Emotional Branding – It is nothing but creating a  emotional bond between the customer and the company. It creates a brand value to the product. Brand value to the product is very important for a company to get more profits in the organization.
Emotional branding is  the term used in marketing communication which refers to the practice of creating brands that refers directly to a consumer's emotional state,needs and aspirations.
Brand is the customer's need, satisfaction and himself. Following particular product itself denotes the brand value of the product.
Emotional bra

nding  
always denotes the custo
mer 
loyalty
 to the particular
product
 .
  Recently I came to know the  power and  strength of emotional branding.   It involves well-educated, smart people who loves their brand.
Branding distinguishes from other competitors in the market. Every marketer knows that this branding makes the consumer to be familiar with their product among the sea of competitors in the market.
There are many products in the market which have created a brand image. For example let us say about Apple company .It has created a brand about their product in the technology and had created a new technical era from which everyone now follows it blindly with its brand expecting the new technology in its every new product. Apple has followed this emotional branding technique – to connect with their consumers emotionally and to create a profit market.
In the same way there are many companies who followed this emotional branding to increase their profits in the market. such as Nokia, Nescafe,IBM, Sony,Canon, Philips etc..,.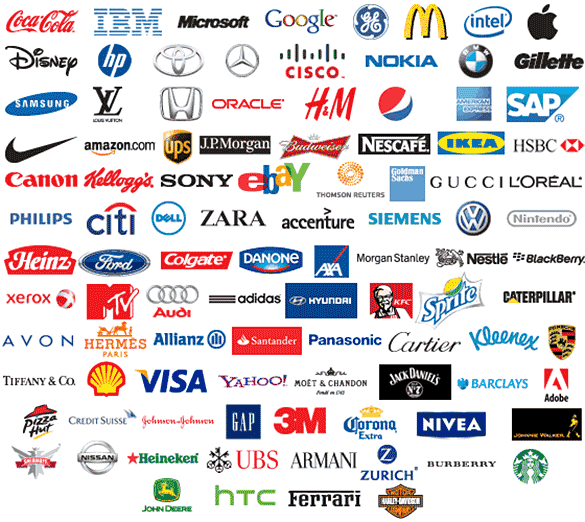 There are mainly six stages in the Emotional branding. They are :
Stage 1 – How you get people interested in particular product?
Stage 2 – How do you get people to consider a purchase?
Stage 3 – How do you continually reinforce that their purchase decision was  the correct  decision?
Stage 4 – How do you create a loyal customer such that they want to continue to buy your product ?
Stage 5 – How do you create a brand ritual  so that your brand becomes part of your customer's life?
Stage 6 – How do you get   people to your product?
 Emotional Branding explores how effective consumer interaction needs to be about senses and feelings, emotions and sentiments. It is a fresh approach to build the brand for a product.
Here is one more example which has created a brand for their product. Mc Donald  was the first  brand who adopted the technique of emotional branding. It showed  that the families enjoying their time together with the Mc Donald's burgers ,pizza etc..,
pears is the other example where it showed the closeness of mother with her child. Now a days everyone and every product advertising based on the consumer emotions, and feelings.
One more example is Bru-instant  coffee mix  advertises by showing that one can know about  the other by spending time together with this bru instant. In the same way
there many examples which we can see in T . V  ads. Like century plywood, ponds powder, fair& lovely,  body deos , close up tooth paste and many more products follows this technique of emotional branding  to create a brand to their product.
Thus this branding technique helped their product for their growth in the market.